HEALTH RESEARCH DEPARTMENT
The UCC Health Research Department conducts health-related community research and activities from multidisciplinary fields of scientific investigation that study how social determinants of health affect the health and well-being of Latino individuals and the Latino community of the greater Milwaukee area.
Our aim is to facilitate evidence-based research and related activities to help UCC, other community providers, health providers, and policy makers to support healthier individuals and families, and a healthier, well-informed Latino Community.
We do this work in collaboration with academic researchers from local and state universities and colleges, including the Medical College of Wisconsin, UW-Madison, UW-Milwaukee, Marquette University, Carroll University, as well as with other local community organizations with similar programs and interests.
If you are a health researcher, community service organization, or other group, and would like to explore possible research opportunities of interest, please contact our program staff below.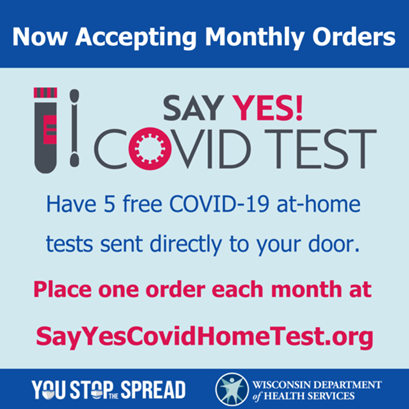 ____________________________________________________________________________
Our Partners



Research Ambassador for University of Wisconsin-Madison
Since 2009, our partners at the UW Collaborative Center for Health Equity have sponsored Health Research Ambassadors who are employed by UCC to liaison and support the development of community-academic partnerships focused on Latino health and wellness.  With CCHE, our Research Ambassador model ensures our community engaged health research opportunities are mutually beneficial and aligned with UCC and UW health equity priorities.
UW-Madison
The CCHE connects partners from the state's rural, urban, and tribal communities with university faculty, staff, and students to advance long-term, mutually beneficial partnerships in teaching, research, and service initiatives to improve health equity in underserved communities of Wisconsin. Learn more
Request a consultation from CCHE 
Medical College of Wisconsin
UW Milwaukee
Carroll University
Marquette University
Sixteenth Street Clinic
UCC Health Research Department STAFF
Al Castro, MS, BSW-Program Director
Email Al Castro
Shary Perez Torres, MPH-Health Research Program Coordinator/Research Ambassador
Email Shary Perez

CONTACT
Al Castro, MS, BSW-Program Director
(414) 649-2839
Health Research Department
United Community Center
1028 S. 9th Street, Milwaukee WI 53204